additional info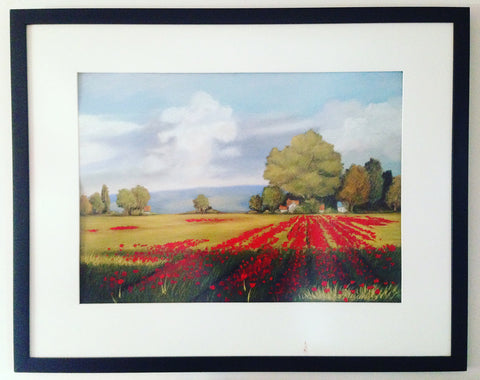 When framing a print yourself, consider a white 2" mat
If you buy one of my prints unframed, most present best with a bright white mat. Use an acid-free, archival white mat with at least 2 inches on each side of the image to make it stand out and look beautiful on the wall. 
About me
I am an artist, writer, designer, and musician. My mother was my greatest inspiration, teacher and mentor - and she was always my biggest fan. What continues to inspire and delight me is nature. When I see the rich, contrasting colors of Zebra Grass and Phlox in my garden after a rain storm or the light twinkling through the tips of century-old trees right before dusk - I run to get my paint brush! My favorite thing is to come home from the beach with sand on my feet and salt on my skin, cut up some ice cold watermelon, and start painting. If you want to learn more about me, please visit www.dawnnagle.com. You'll get to read about one of my favorite subjects - my bad dog Joanna.
Dawn Nagle's Blog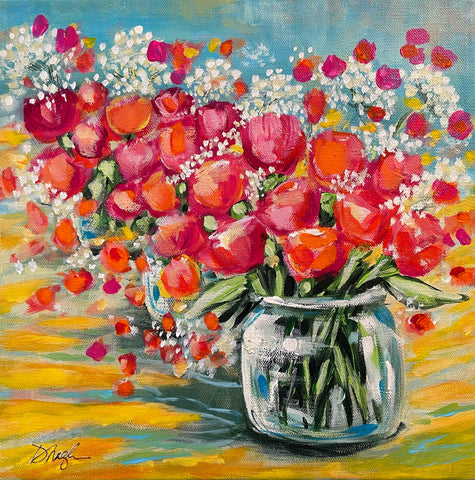 Are you interested in purchasing an original painting?
If you are looking to commission a piece of original art, please email me at NagleDesign@gmail.com.